If you are wondering where to go snowmobiling, come with us and snowmobile Island Park, Idaho. Ideal snow conditions, terrain to match everyone's riding styles, and plenty of room for everyone is what makes this place so much fun. Throughout the remainder of this article we will provide you with all the information you will need to sled Island Park.
Snowmobile Island Park Idaho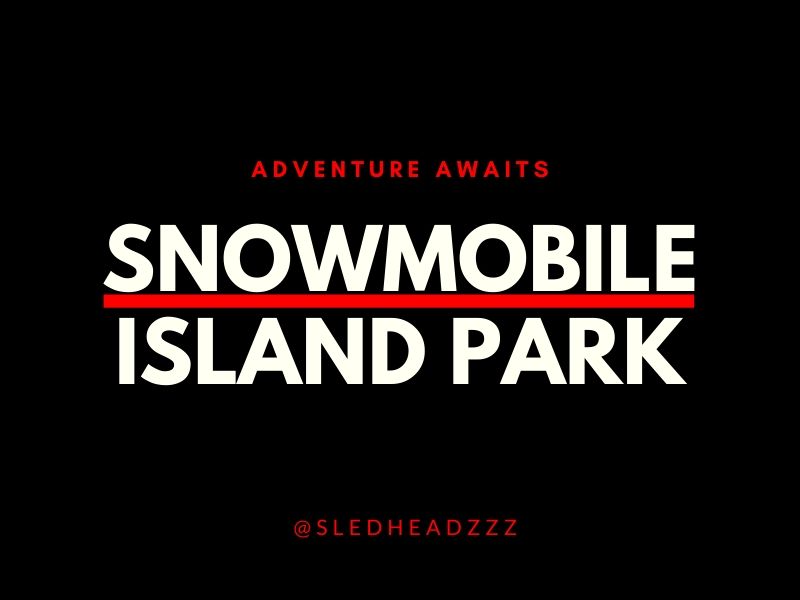 There are several resorts and hotels around the area along with many privately owned cabins that get rented out. Being Island Park is very stretched out you may want to choose lodging that is close to where you want to do most of your riding. That is unless you are okay with trail riding or trailering your sled to your desired starting location.
When we visit Island Park we stay at Timbers at Island Park Village Resort. From our experiences here we are very satisfied. It is relatively inexpensive and has plenty of room for the whole gang. Recently they have added a pool house, which we have not yet been able to use, but based off looks it appears to be pretty nice. The only major downside to lodging here is that you are going to have to ride a fair amount of trail to get to the steep and deep. This is a minor issue for us as we tend to trailer our sleds to various parking lots regardless. Are you ready to snowmobile Island park with us yet?
Snowmobile Island Park Dining
We know a day of sledding builds a major appetite. As desolate as Island Park may seem to those who have never been, or maybe even those who have, there happens to be a decent selection when it comes to dining. The top seven dining options, according to yelp, go as follows: Boondocks Restaurant, Ponds Lodge, Lodgepole Grill, Lakeside Lodge, The Rustic Smokehouse, Island Park Lodge China Grove Restaurant, and Meadow creek Lodge.
Ponds Lodge seems to be a very popular destination, as every time we have been there the place is packed. Although as we would rather put the majority of our money into our sleds gas tank, we tend to bring our own food and prepare most of our meals ourselves at the lodge. This is a great way to save money, but it is definitely necessary to treat yourself to some local grub.
Snowmobile Island Park Sled and Gear Rentals
With West Yellowstone just down the road the rental options are endless. When we go sledding we bring our own sleds and gear, but if you need a hook up we suggest checking out High Mountain Adventures. They will get you set up with everything you need to get out on the mountain. Pro tip- they also have a Subway attached to their store. We would also suggest looking at their website for more lodging options!
Our Snow Condition Experiences
The first time we went to snowmobile Island Park we didn't know what to expect. We also went in mid December. The snow conditions were not ideal at the time. Luckily late in the week the snow started to come down and the riding got much better, especially up top.
The last time we went was February 2019 and it was the best snow we had ever seen in our lives. Every night we were there it snowed. We were able to sled fresh powder every day. I believe it was one of the best winters Island park had seen in a while. The better news is that they are expecting another winter like that this 2019-2020 season. Overall this is a great place to sled, hence why it is such a popular sledding destination. We highly recommend it. Hit us up if you are trying to sled with us!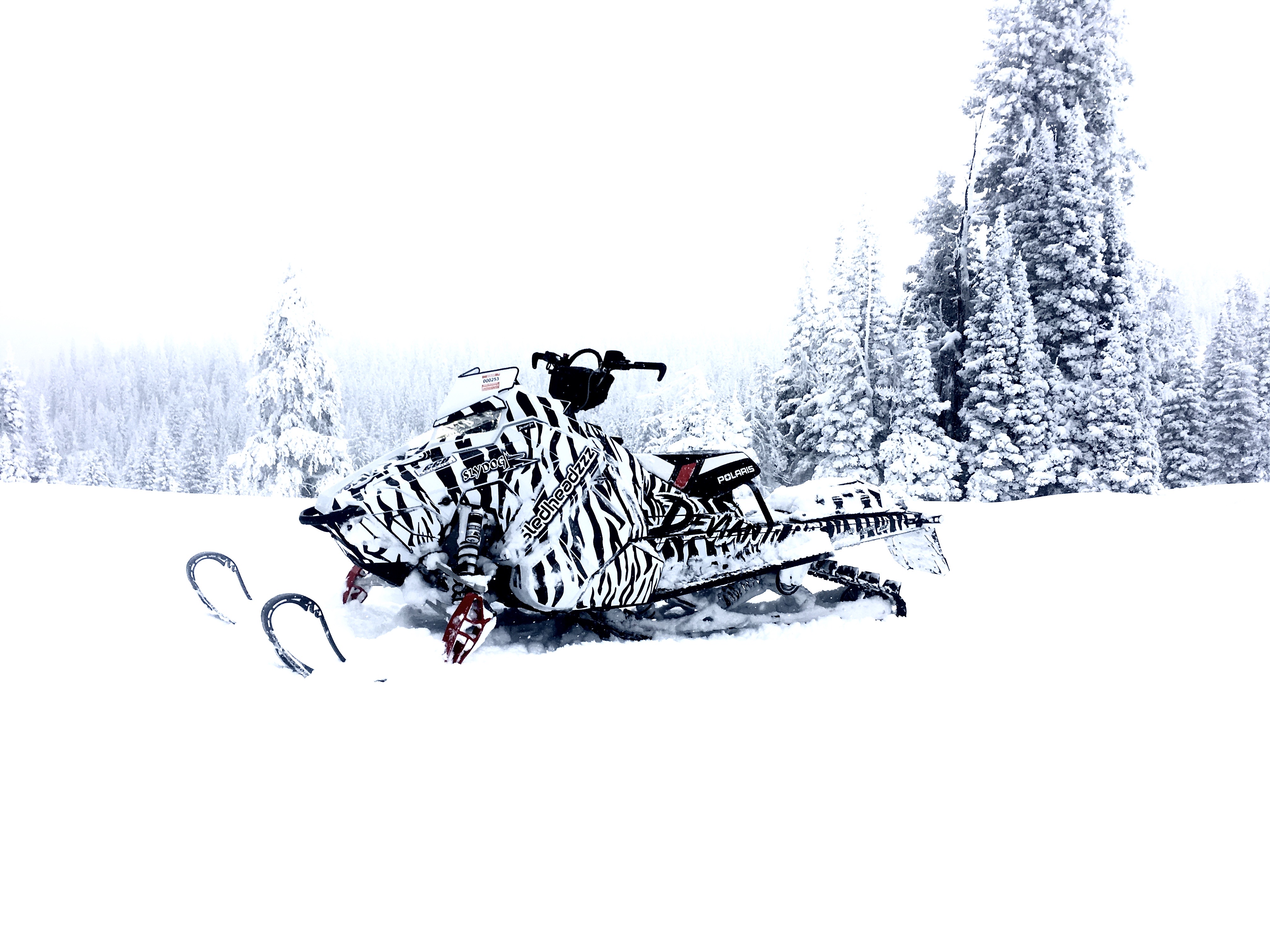 Related: The Top 5 Places to Snowmobile in Idaho